World Most Loved! Recipes Blog
The luxurious recipe typically calls for an AOP Poulet de...
"Fish vs Blade" is an amazing YouTube channel which is...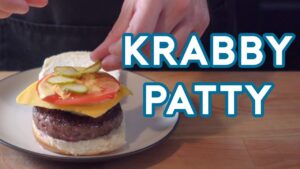 The Krabby Patty is a thing of pop culture culinary...
#Prawn dry masala , #Prawn recipes #sea food recipes Ingredients:...
You are here: Home / Seafood / Chilled Cucumber, Avocado...
Crab Gravy Recipe is a delicious Indian recipe served as...